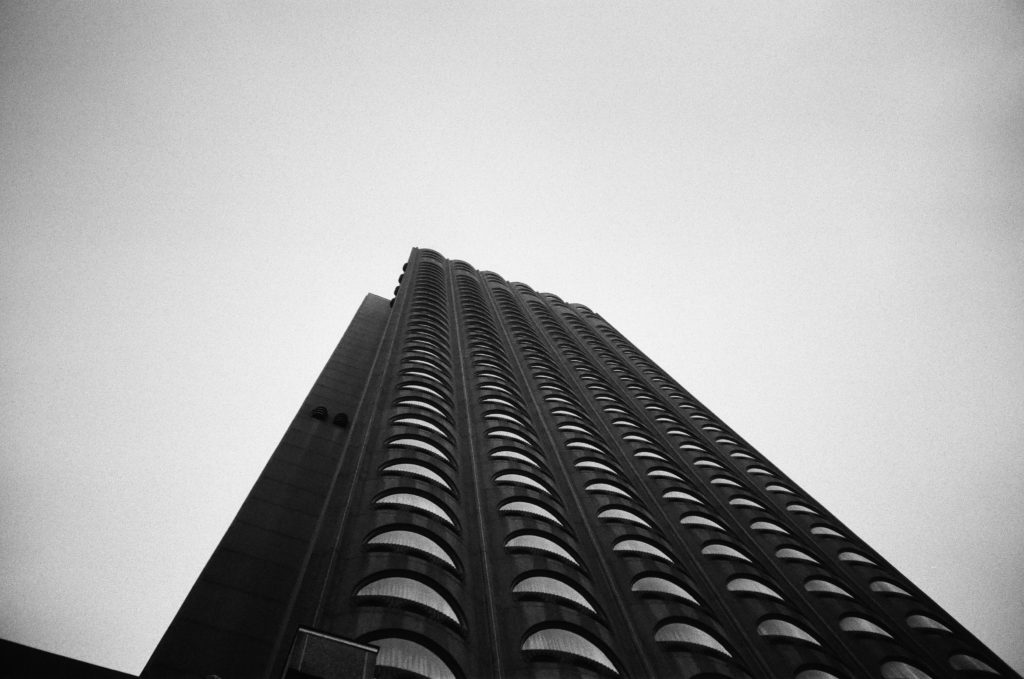 Last year, on my way to Montreal for Thanksgiving I spent the majority of my drive listening to NHPR's excellent Outside/In podcast about the history of Hydro Quebec. I just happened to be staying in this magnificent cheese grater which was the first Montreal skyscraper designed by a francophone Canadian. Needless to say, I was a master in my own hotel room.
Things to know:
I may have bribed my way up 9 floors with a $9 bag of Lindt chocolate.
It is really easy to get in and out of the city.
The elevator to the Bonaventure metro station is elegantly retro.
The Provigo by the Bell Centre is nicer than the Desjardins IGA.