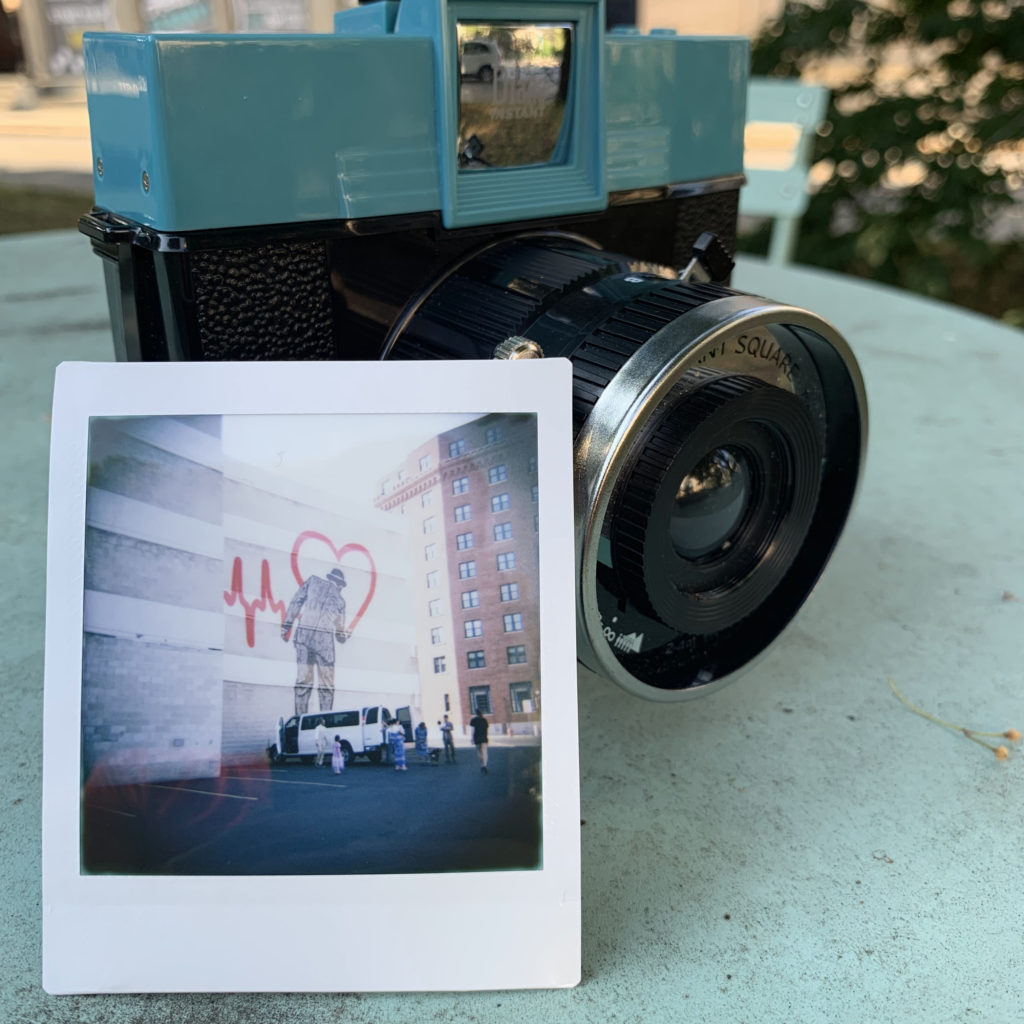 I spent most of today walking around downtown Albany, NY melting in the head and documenting the awesome #CapitalWalls project. The #CapitalWalls project enlivens public spaces with giant murals by local artists. The murals are the first thing I see when I arrive in Albany, and they make me happy. My favorite mural is "Love Goes On" by Nick Walker.
For more information about the elegant Capital Walls project check out the Albany Center Gallery page.
I will have more photographs of the murals when I finally get my roll of Lomography Potsdam 100 developed in a century or two.