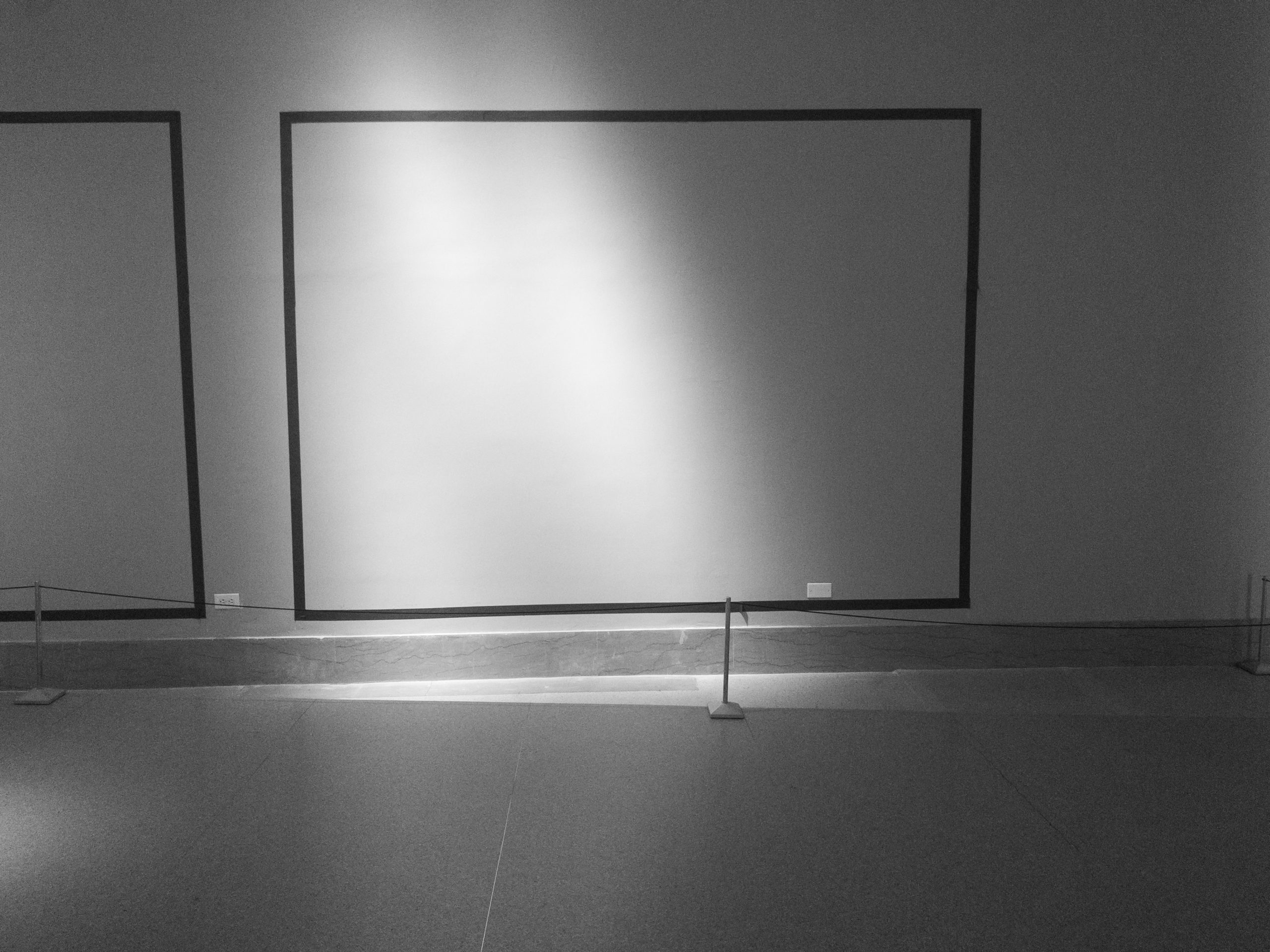 I took the 2 out to the Brooklyn Museum because I wanted to see their show dedicated to French street artist JR. I had the great luck to visit on a day that the Brooklyn Symphony was performing a popup concert in the galleries.
Brooklyn Museum Things To Know
The Brooklyn Museum is super easy to get and the subway station for it is litterally in front of the building.
The price is actually a suggested donation and they allow you to pay what you wish. I paid full price because I'm bougie.
The museum is a maze and I didn't make it to the exibit on the 5th floor because I couldn't find an elevator or staircase that would take me up to it.
I didn't use the coat check which was stupid because I nearly died from walking around in my jacket.