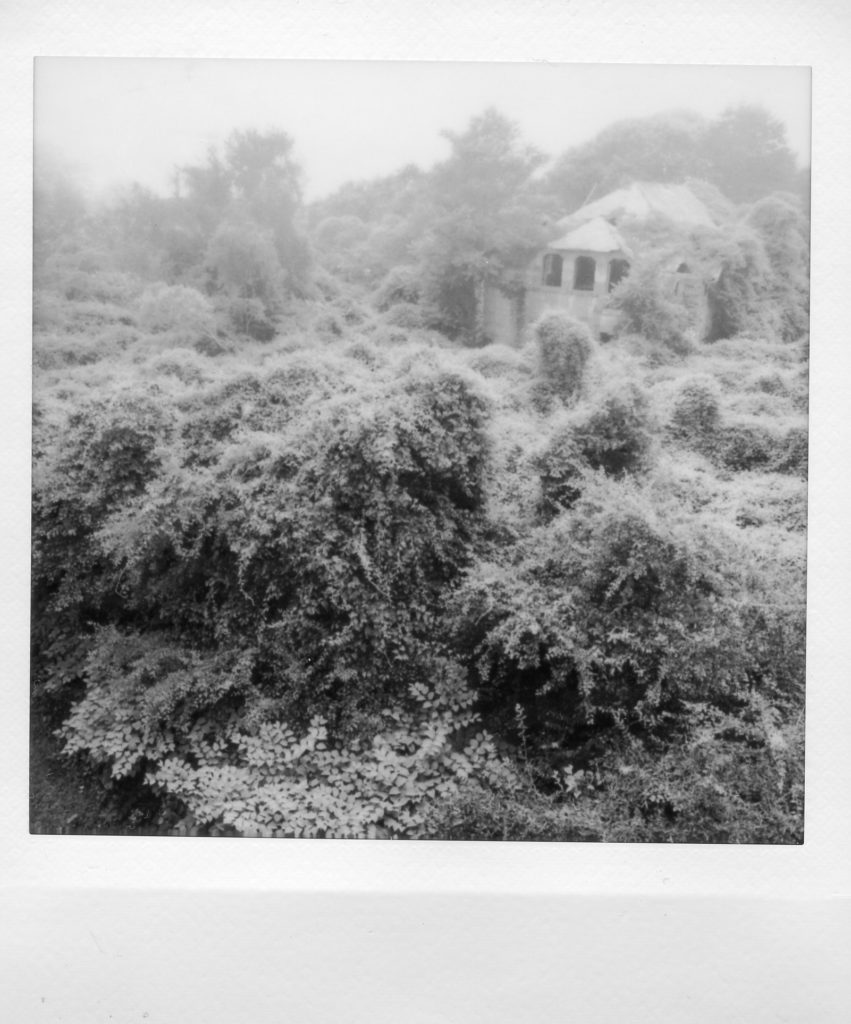 On this edition of GordonGoes, I find myself on top of a lookout tower in a state park in Newport, Rhode Island.
I don't know the history of this state park but I do know it contains a beautiful destroyed horse barn that makes for great ruin porn and has incredible ocean breezes.
On the day that I visited it was around 90 degrees outside but a mysterious fog was blowing in from the harbor which made the heat tolerable and the ruins even spookier than usual. If you are in Rhode Island, I highly recommend visiting Newport and Brenton State Park.