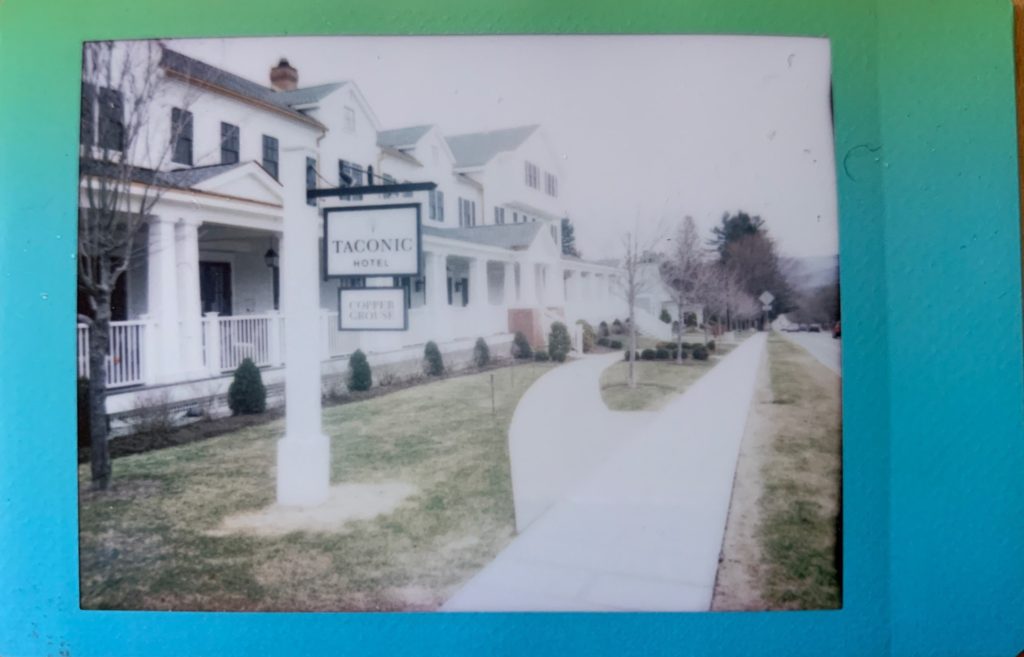 I needed to elegantate myself away and decided a visit to Manchester, VT to luxuriate in personal triumph and the tragedy of Acura lessees fit the bill quite nicely. Thanks to my Chase IHG Premier credit card, my stay at the Kimpton Taconic was free.
Manchester, VT is divided in half with the nice hotels up the hill in Manchester Village and the tragic ones down by the outlets. There is a sidewalk made of marble that connects the two villages and it is an easy walk down to the outlets but not a super fun walk to make in reverse because the hill is surprisingly steep.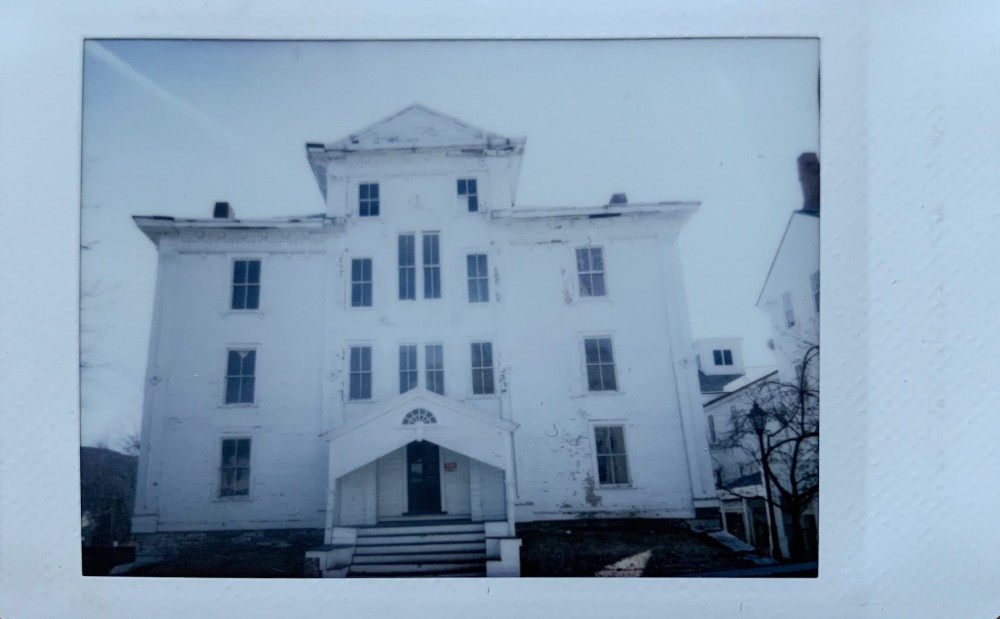 Things To Do In Manchester, VT
The Manchester Designer Outlets are lame but if you know where to look you can find the ruins of designer brands that have long since left us.
Northshire Bookstore at the traffic circle is great.
The Orvis flagship store has a pond with fish you can feed.
The sidewalks are paved in marble which is classy.
Hildene – The Lincoln Family home has great XC ski trails.
In summer you can drive up to the top of Mount Equinox which is supposed to have cool ruins but it wasn't open for my visit.
The quarries of Dorset, VT aren't very far away and very cool to explore.