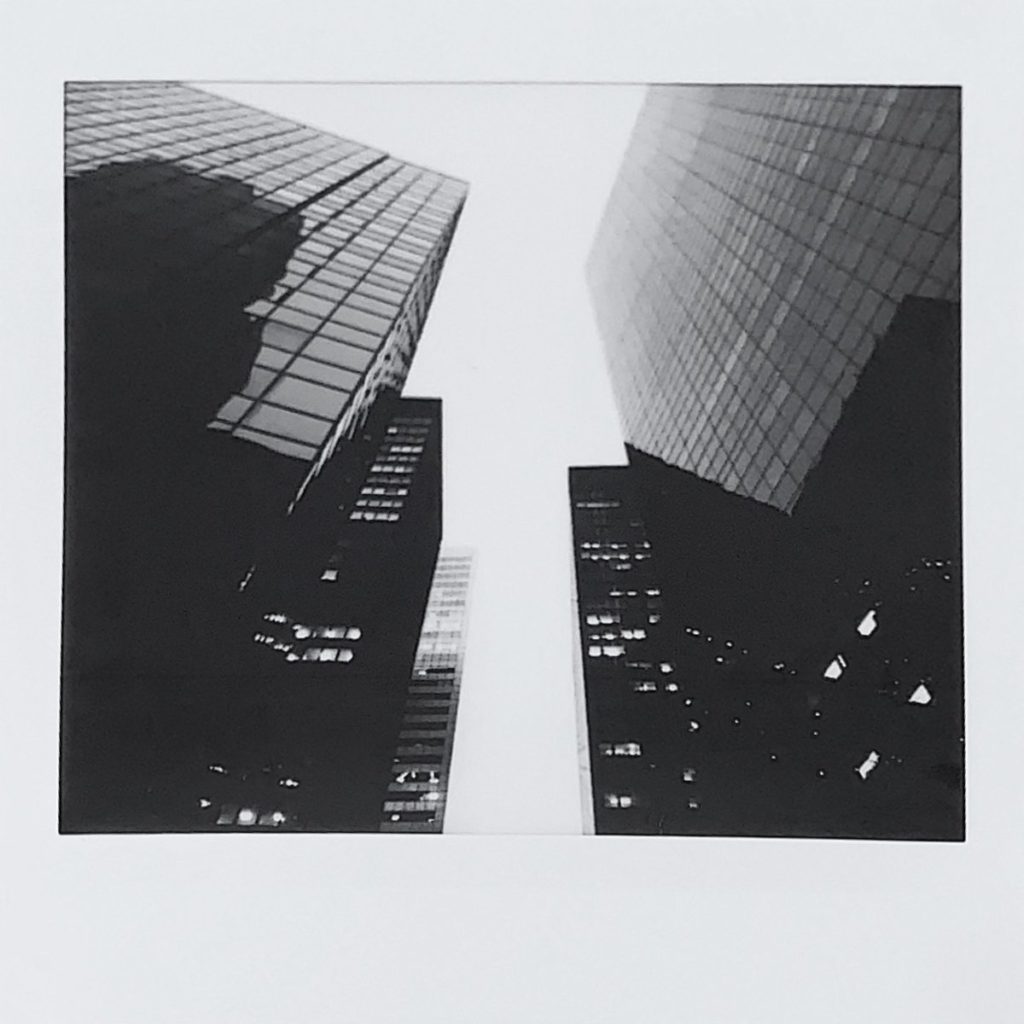 I chose this hotel in NYC because it was cheap and located in the caverns of the financial district. The play of light, shadow, and reflection is a great reason to stay downtown when you visit NYC.
Unsolicited NYC Travel Advice
Avoid hotels with a lot of rooms and slow elevators because you could easily wait 20 minutes to go from the lobby to your room.
Stay near big subway stations with lots of connections and elevators because you will kill your knees climbing the stairs.
Explore food halls to eat excellent food at a decent price.
The Central Park Boathouse has $7 cheeseburgers.
Avoid Times Square like the plague because it is swamped with tourists, has awful food, and isn't really exciting at all.
Some of the best views in NYC are from the Roosevelt Island Tram which will be packed with people trying to photograph the views but few people know to get off the tram and walk to the abandoned smallpox hospital on the island.
Buy an unlimited MetroCard because miss swiping your card can get expensive.