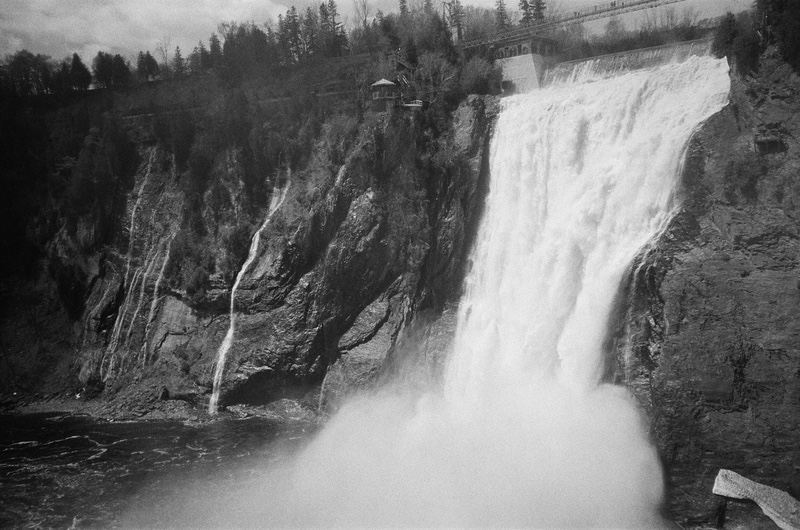 Imagine a waterfall taller than Niagara Falls that is located outside of one of North America's most beautiful cities. That waterfall is called Montmorency Falls and if you visit Quebec City you must pay it a visit.
Montmorency Falls is an elegant waterfall located just outside of the metric elegance of Quebec City. It is taller and in many ways better than Niagara Falls due to the fact that you don't have to deal with the tragedy of Niagara Falls and it is easier to get up close to the falls. The falls has lots of parking and is easily accessed by public transportation. The park containing the falls is unofficially open year-round. In winter a gigantic sugarloaf forms at the base of the falls which can be fun and dangerous to climb. I usually can't afford to visit in summer when I imagine the waterfall is even more spectacular.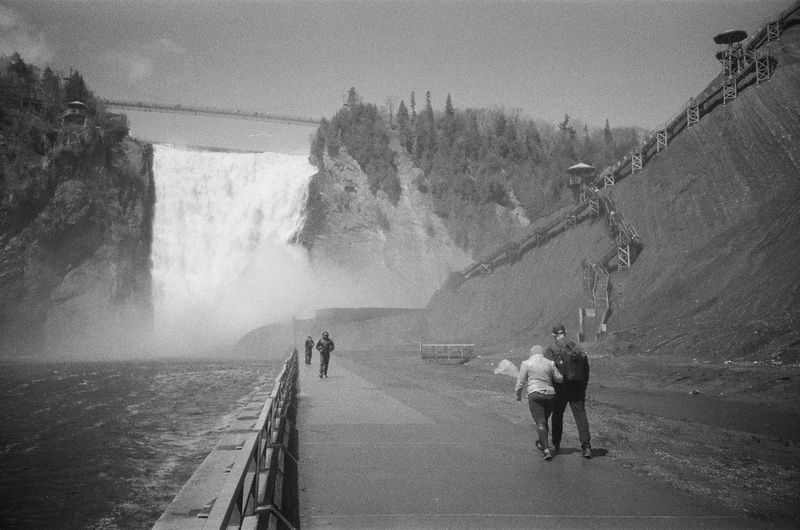 I'm terrified of heights yet I climbed that staircase.
Tips For Visiting Montmorency Falls
The Parc de la Chute-Montmorency gondola is cool but not necessary to get a great view of the falls.
In summer they have an elegant zip line and via ferrata that looks terrifyingly wonderful.
I can't remember if the parking is free but either way it is worth it.
The restaurant onsite doesn't have great views of the falls or good reviews. Skip it and go to the local St-Hubert for their lunch special.