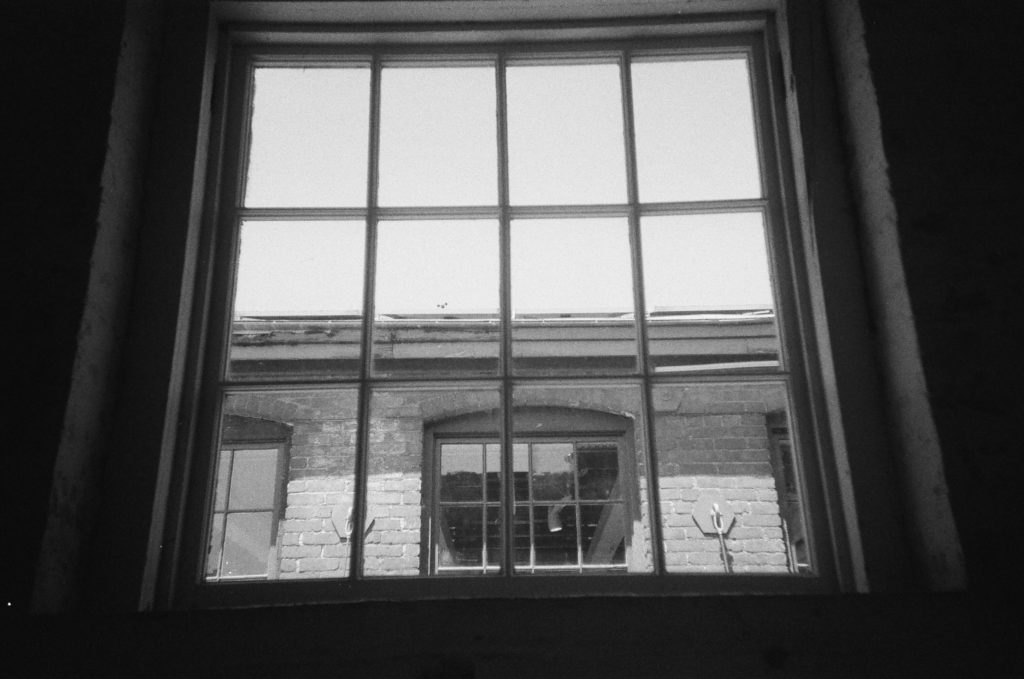 Some of the coolest installations are outside of the main building so don't miss the boiler room and sound piece in Joe's Field.
Visit Natural Bridge State Park too because it is like Massachusetts' grand canyon.
Get to MassMoca early and park under the road overpass to shield your car from the sun.
Stay at the Holiday Inn near MASS Moca because you can easily walk to the museum and not have to move your car.
Go on a hot day and you can spend most of your time inside instead of melting outside.
Get ice cream and visit the chalet.
Enjoy your ice cream sitting on a Jenny Holzer bench overlooking the river.
The salads in the restaurant are HUGE. Eat all of them.
Sign up for the James Turrell stuff in advance or you won't get in.
Your ticket is good for 2 days so don't worry about missing anything.
Download the MASS MoCA app so you don't miss anything.
Bring cash to enjoy a really good cold brew in the coffee shop in building 6.
If you get lost, walk along the outside of the buildings to find your way back to the front door.
The bathrooms at the bottom of building 6 are very cool.
Important MASS MoCA Links
Official website: website
Holiday Inn Berkshires in North Adams: website