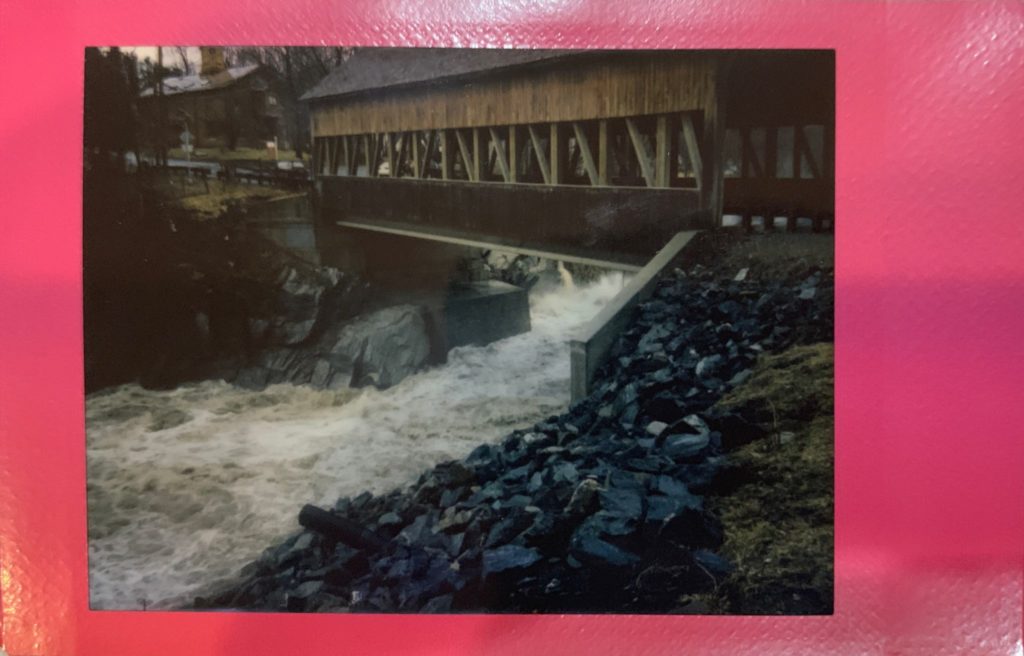 WordPress is being a jerk and only uploading this photo of my visit to the covered bridge in Quechee, VT. For fun, I used to spell it with a heavy metal umlaut because it is one of the most beige places on the planet.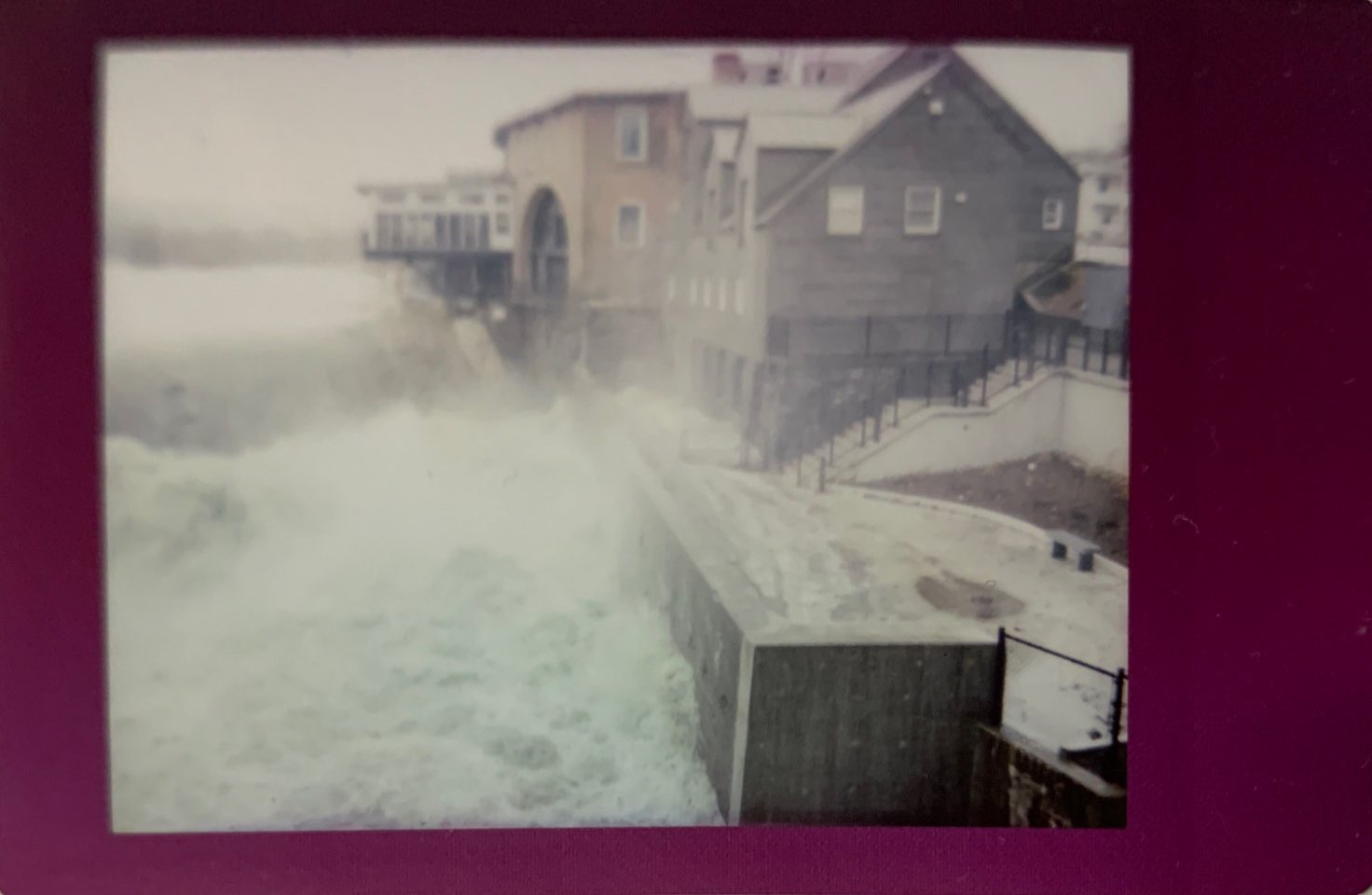 Things To Know About Quechee Gorge
/ Things Of Dubious Factuality / Things To Do In Quechee
In summer I love to sit under this bridge and watch stupid people climb the dam.
An elegant person once gave me beautiful things from Simon Pearce.
The Quechee covered bridge washed away during Tropical Storm Irene.
I heard a rumor that after Irene the restaurant sent people in scuba gear to rescue expensive bottles of wine from the river.
The elegant Quechee pocket park is the result of a building being washed away during Irene.
I have also heard that when the village of Quechee was invented that the real estate developers painted all of the local's homes.
The free cheese at the Cabot Country Store is replaced every day so go ahead and eat all you want.
A horrible lady used to yell at my friends for parking near her condo and I'd piss her off by referring to her condo as her "timeshare." I'd be like, "omg I don't want to ruin your week at your timeshare, I'm soooo sorry."
Barb who owns a condo in Quechee (with an illegal door) just happens to be a hot cougar and also just happens to be a real estate agent and also just happens to have owned a Chrysler Pacifica. *cat noise*
If you buy a condo here you better love it because the QLLA dues are so high you won't ever sell it.
Park at Dewy's pond and take the trail from there to the gorge. It is the best way to access Quechee Gorge and the flowers along the way smell amazing.
Quechee Gorge is a suicide hotspot in Vermont.
I once helped officiate a polo match here in jorts and a mullet wig.